July was a hot month for Coley Laffoon Real Estate! I closed four deals in Hancock Park, Beverly Hills, Beverly Grove and Studio City.
I represented the Seller of 707 N McCadden Blvd in Hancock park to a developer for $1,000,000. The great Craig White represented the Buyer.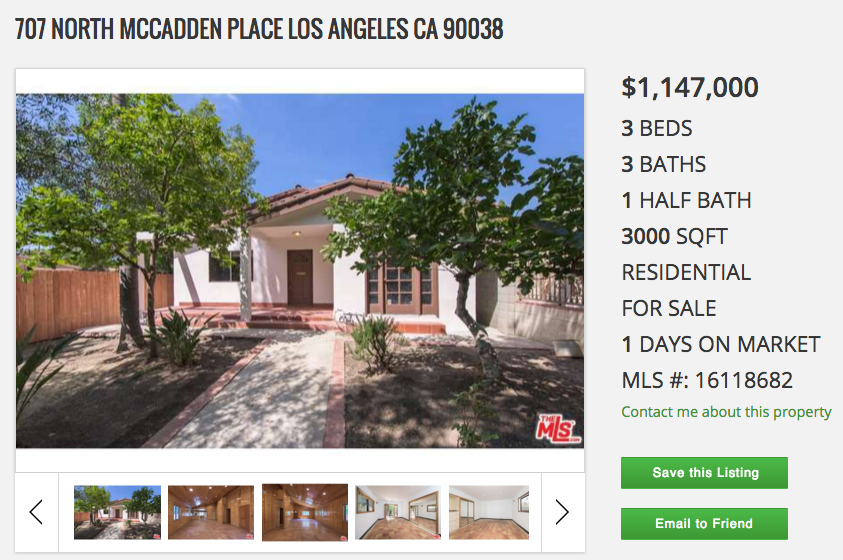 Another happy tenant in 1470 Carla Ridge in Beverly Hills. This short-term rental was leased for $35,000 / month.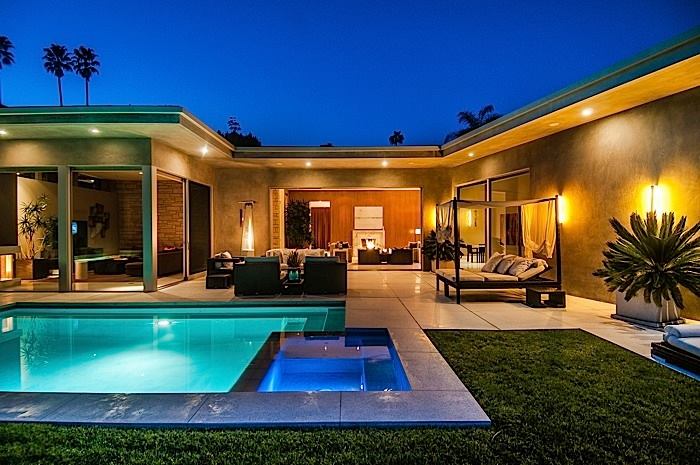 I also represented the Buyer 4119 Bellingham. This began as a handshake deal at the construction site of this brand-new Studio City traditional. My clients made their offer long before it ever hit the market and were able to have the house finished to their taste. Super happy family in their new home. It pays to have a an experienced Realtor who can help navigate the less-traveled pathways! The home is a 4,000 sq ft, 5 bed, 5 bath with a pool and beautiful finishes. The incomparable Dennis Chernov represented the Seller.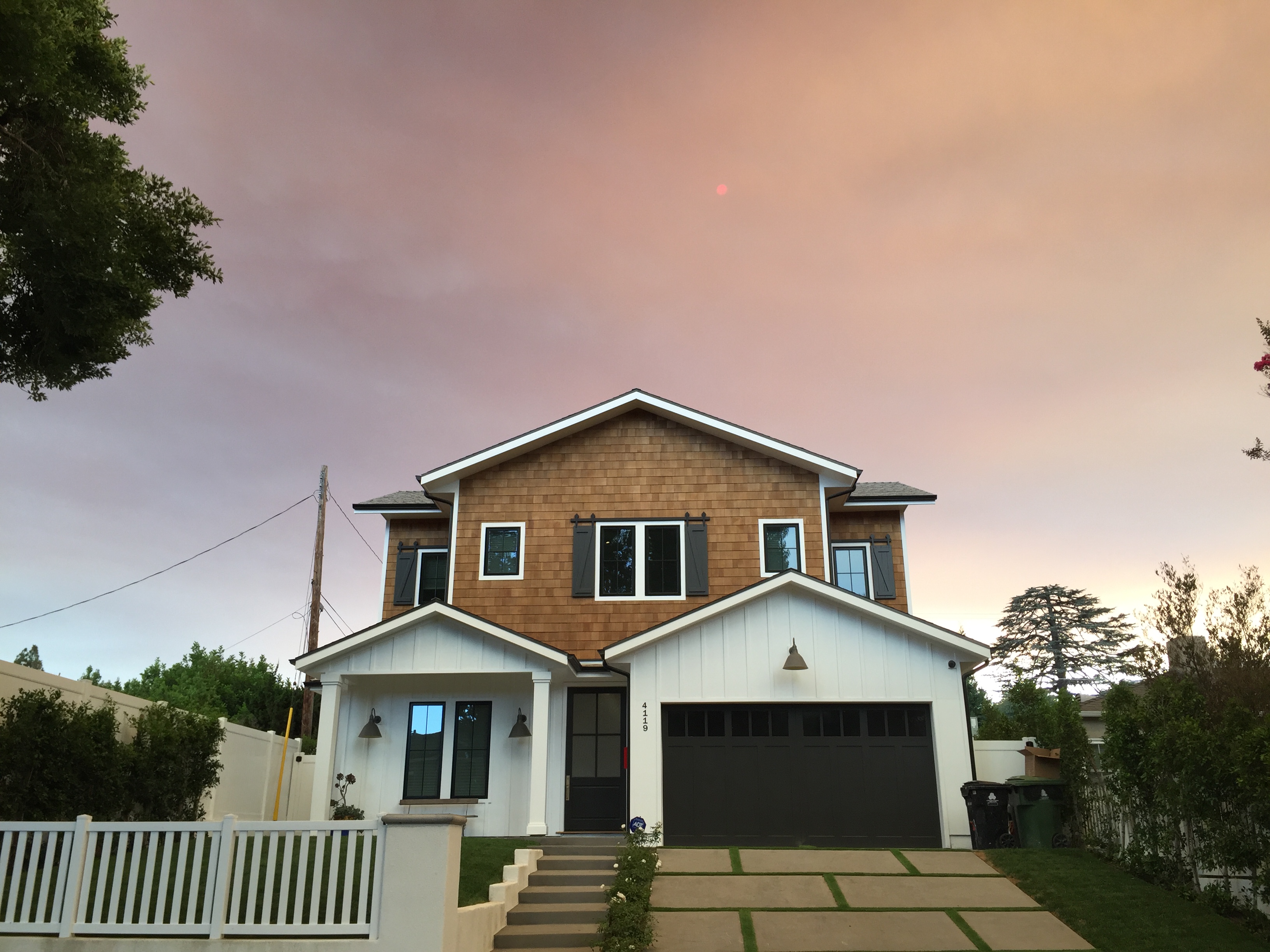 And finally, I represented the Seller of 149 S Alta Vista in a similar off-market situation. My client preferred to see if we could do a deal quietly and without a bunch of strangers and looky-loos tramping through their family home. The first phone call I made turned out to be the right one and my friend Grant Linscott represented the buyer. The house is a thoroughly updated 2,500 sq ft Spanish with 4 beds and three baths plus a pool. The house closed at $2,134,000.