MARKET UPDATE
Summer is over and the market is alive. Open houses are bustling, inventory is thin and prices are steady-to-climbing. Anecdotally, just this week, a client missed a great opportunity to get a deal because he waited until his competition was back. Now he's behind two higher offers and less likely to get the property, let alone a good deal. #KeepCalmAndTrustYourRealtor
CASE STUDIES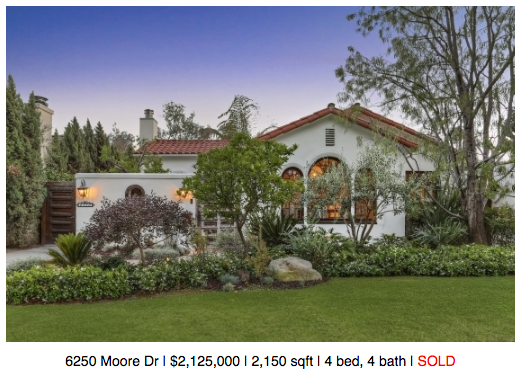 Latest example of clean, updated Carthay Circle Spanish with pool and curb appeal selling for big numbers – almost $1,000 per sq foot! This neighborhood is still relatively well-priced when compared with areas just to the north and west. Sales like this prove well-presented, good homes can capture prices that reflect the captured attention of the city's most discriminating homebuyers.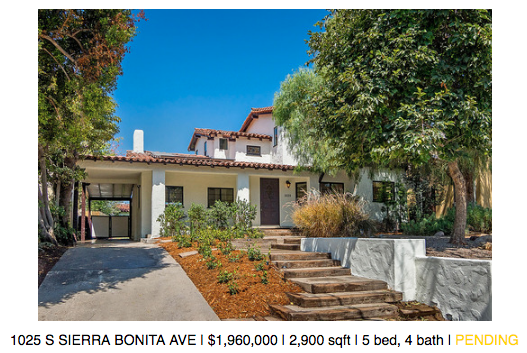 Updated Spanish is very much in favor. This is a recently-flipped property the sellers did a good job of bringing up to today's standard and taste. They were rewarded with multiple offers and an investment that will likely close above asking price. This is Wilshire Vista between Olympic and San Vicente, commanding a 2+m price – this neighborhood is in demand and prices reflect that.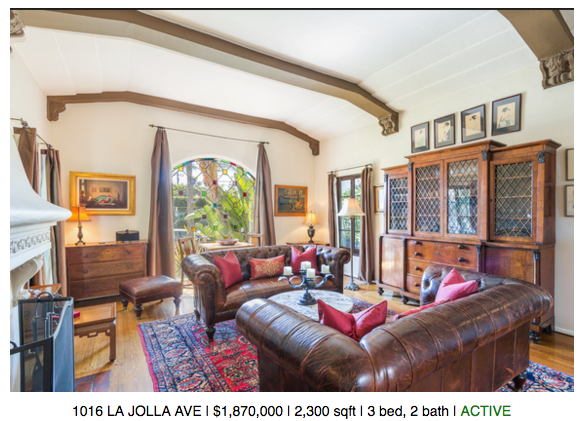 Not every house breaks records. Even though inventory is thin, this classic Spanish 3/2 in South Carthay has been on the market for three months. It's a character home in good condition but not a clean, beautiful remodel. Additionally, the garage is on the alley so it is an uncomfortable, non-traditional lot. Property and price convey a value proposition that signals to buyers a home is ready to be sold. Buyers are savvy and will not overspend relative to the market.