MARKET UPDATE
While the very high end slows, Beverly Grove, Miracle Mile, Carthay and WeHo outperform. Fixers are in highest demand though the market for finished, move-in-ready homes remains strong. Sellers who craft a strategy of pricing, timing and presentation will do very well. If you are considering a sale, I am available to discuss how you can capture the most attention and dollars.
OPEN TODAY


CASE STUDIES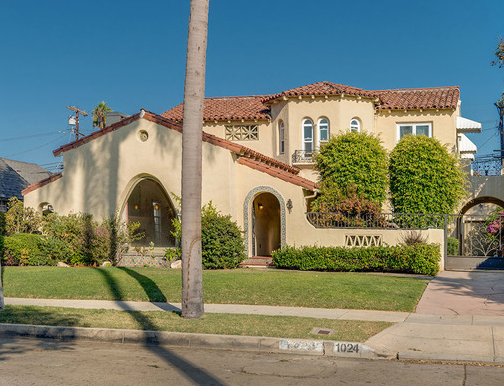 1024 Dunsmuir | $1,600,000 | 3,700 sqft | 4 bed, 4 bath
Site of a recent feeding frenzy, this beautiful, oversized-for-the-area Spanish was on the market for the first time in decades. Many investors took note of the potential and even though it was priced high for the area (Wilshire Vista, south of Olympic), ten of them made all-cash offers and the property is currently in escrow substantially above asking. When this is re-done, it will be a 2.4m house.
THE MODERN BOX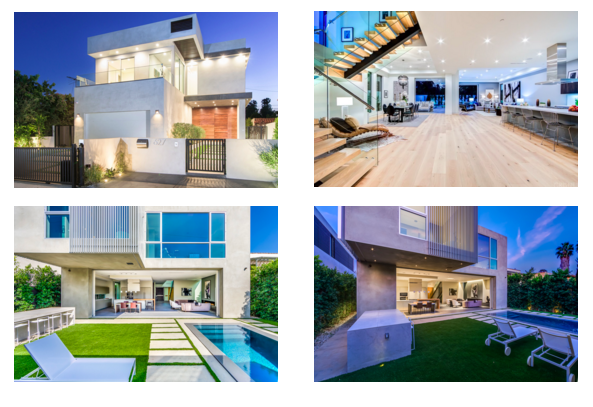 Though unpopular in many quarters, these architectural homes are iconic in their own right and emblematic of the time and place in which we live. Over the past week I took a deep dive (twelve showings!) into the current state of the " modern box" and want to share my findings.
Common in Beverly Grove and West Hollywood, there are 18 such homes currently on the market, priced from 3.0 – 5.5 million. Square footage ranges from 4 – 6k. Most of the larger homes have finished basements with natural light. Even though most share an aesthetic, there is a wide range of quality and most of the lower priced listings feel shoddy and are not aging well. The listings above 3.7m are much better quality and several look good even years later when the original owner is selling.
They are fun houses to see because they push the boundaries of what has been done and some of the finishes are incredible. Because of new development restrictions (put in place largely because of the modern box) the size and style of this home will not be built much anymore, making what is already here increasingly valuable.