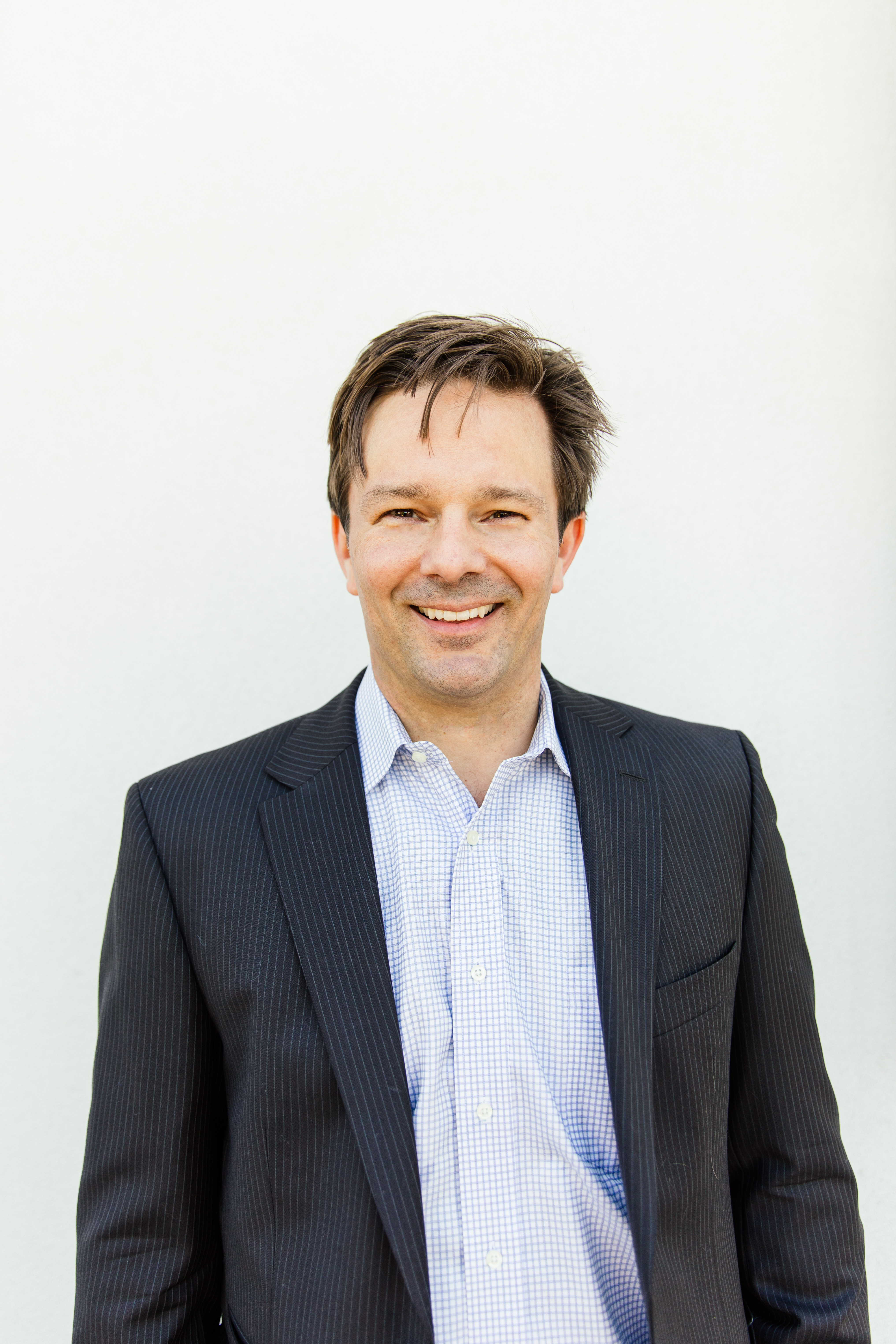 Coley Laffoon is the Director of Residential Sales & New Development at Compass Real Estate. Coley's experience in Los Angeles real estate is varied and comprehensive, from partnering with investors and developers to shepherding first-time buyers into new homes. In all cases, Coley's focus is on the process, serving equal parts co-pilot and consigliere. "Buying and selling is complicated, so having a competent, reassuring presence at their side makes for comfortable decisions and positive outcomes." Playing the role of steady hand is his strength: "Most clients don't buy or sell real estate regularly, but they know what they want and what works for their life. Turning their hopes, dreams and needs into reality is where the rubber hits the road, and it's the most valuable work I do as an agent."
Though he has sold property all over Los Angeles, he specializes in helping buyers and sellers in the middle of everything: Beverly Grove, Miracle Mile, West Hollywood and the Sunset Strip. Coley also focuses on new development at Mercer Vine, with a keen eye for innovative green design and construction. One of his current projects is VUE Urban Homes, a 12-unit small lot subdivision in the Mid-City area that is changing the face of the neighborhood.
Coley is a proud Angeleno, having lived in Los Angeles for almost 20 years. Through his work, Coley is fortunate to have an impact growing and shaping his adopted city and helping others find and anchor their dreams. Outside of work, Coley is devoted to his family and an active volunteer in his community and children's schools. He enjoys going to the gym and playing poker.
Coley can be reached at (424) 333-0282 or coley@mercervine.com
CalBRE #: 01836162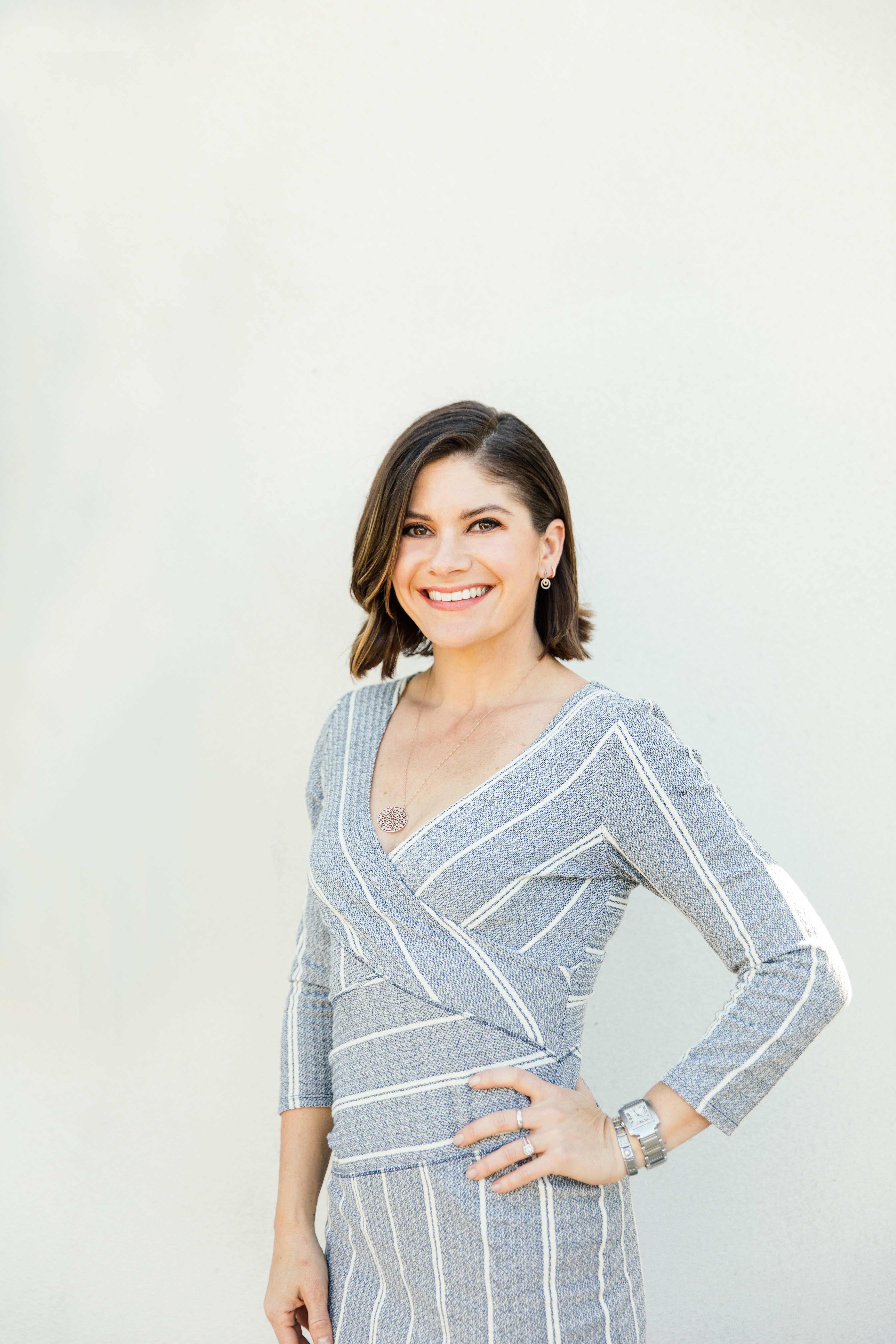 Alexi Laffoon is a Buyer's agent working with clients in areas around Miracle Mile, Studio City and West Hollywood. Alexi's specialty is working with growing families that need more space or transition to high scoring school districts. Hand-in-hand in her focus on family, Alexi is an excellent resource not only for real estate, but for school/ neighborhood/ extracurricular activities.
Before Real Estate, Alexi's worked as a Digital Project Manager in the Silicon Beach advertising community. After earning a double-major Bachelor's Degree in Advertising and Spanish from the University of Miami, she moved to Los Angeles in 2011. Alexi and Coley live in Mid-City with their three children, Homer, Zoey and Emmylou.